Comprehensive Risk Assessment
Archwell Health, Tennessee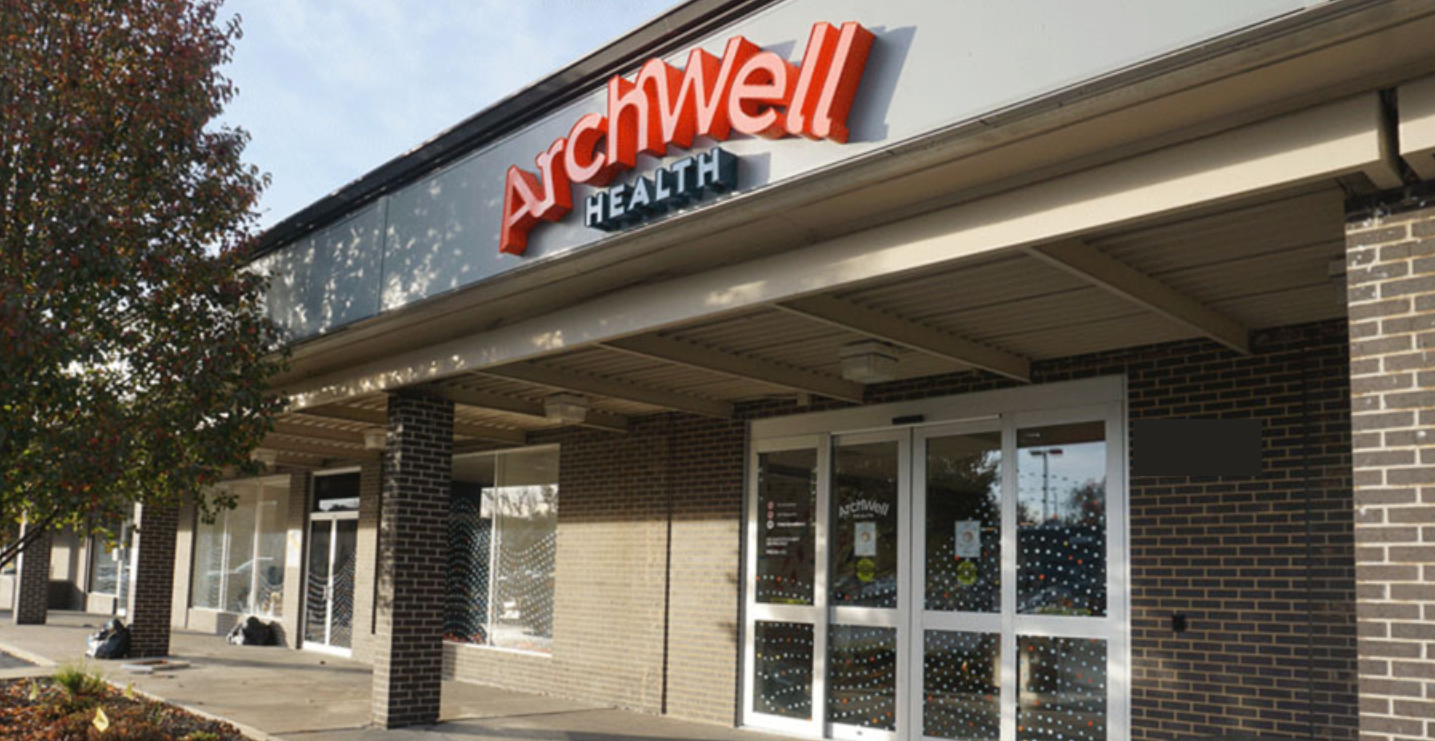 Client REQUEST
The client requested a security assessment to identify the threats and risks associated with ArchWell Health's new clinic location. Current technology assets, environments, and threats were to be documented through a survey process.
ArchWell Health's new clinic is currently under construction and is located in an urban area with a medium-high threat level per CAP Index. However, the crimes against property represents a low threat level. Additionally, the threat level has declined in recent years and is projected to continue along this trend. Most of the criminal activity that occurred during the last month took place during non-working hours for the clinic. A thorough review of the proposed access control, intrusion detection, and video surveillance documents was to be conducted.

SOLUTION
The assessment responses contribute to determining risk and identifying gaps in security controls and compliance to ASIS Physical Security Measures guideline, International Association of Healthcare Security & Safety (IAHSS), and the Illuminating Engineering Society of North America (IES). Responses to the survey included direct answers to the questions, clarifying comments and/or recommendations, and when needed, supporting documents.
Recommendations were made to bolster the security posture of the building and the property:

• Electronic Security recommendations included interior/exterior security device placements, door hardware and access control, as well as IDNS placement and connectivity details.
• Physical / Architectural Security recommendations were made for construction materials (to include rated windows/doors), placement of doors, and functionality of furniture.
• Site Security recommendations to include camera viewing angles, reserved parking, fencing, and lighting guidelines.
Example assessment diagram included (from unrelated project):

---
Security Program Development
Theseus Professional Services delivers custom, manufacturer agnostic engineered security solution designs to meet the unique needs of clients. Our team of professional security engineers and consultants meticulously assess and engineer solutions that protect staff, visitors, assets, and property creating safe and secure education facilities, workplaces, and healthcare facilities.