Security Engineering & Consulting Services
INSPIRED BY CUTTING EDGE DESIGN AND TECHNOLOGY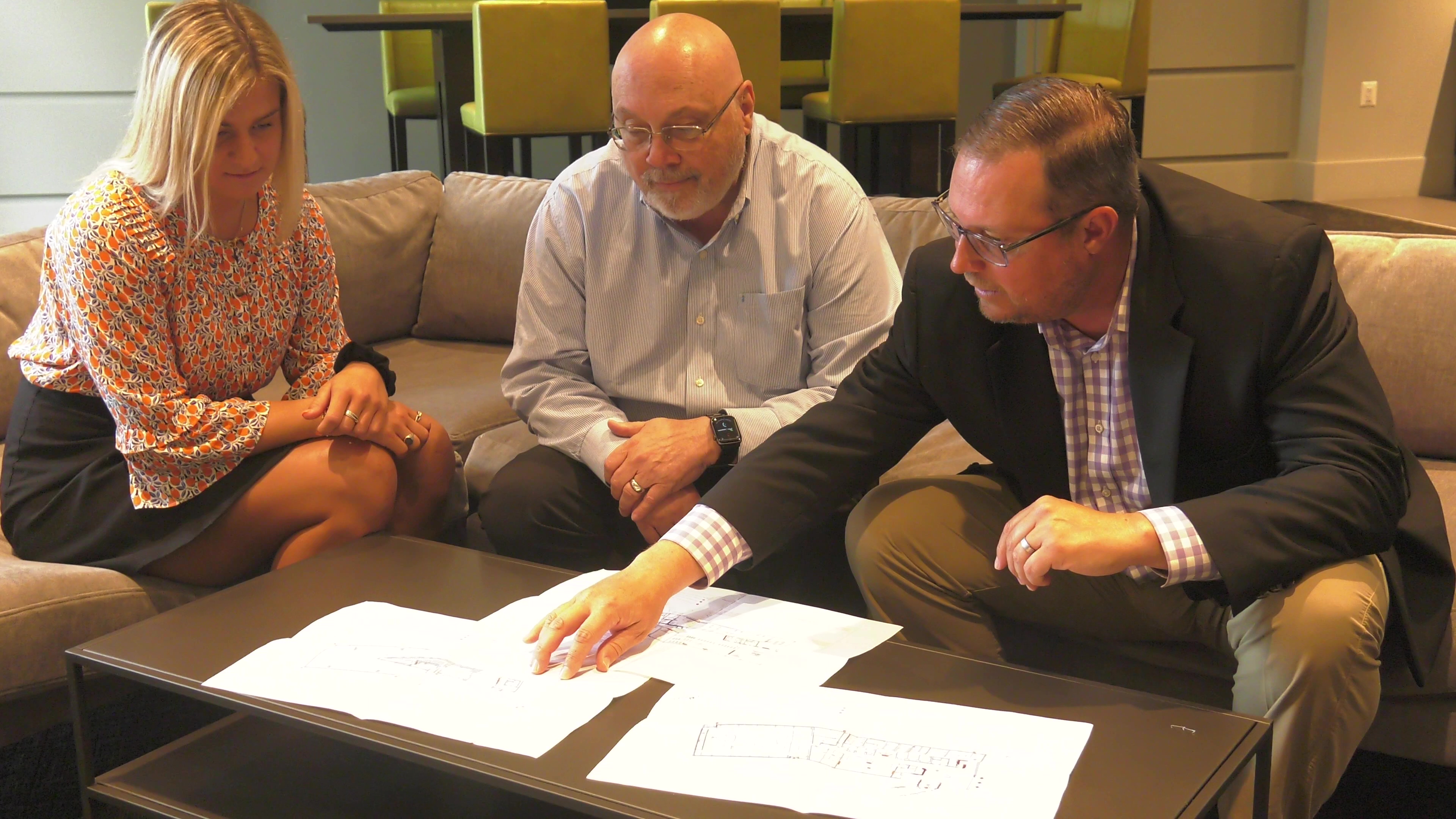 ENGINEERING SERVICES
Theseus provides comprehensive engineering services using proven platforms and strategic systems that ensure the utmost safety, security and superior functioning of your facilities. Constantly in close communication with representatives from all physical security-related industries, our extensive field expertise ensures you comply with all phases of the security system life cycle.
SECURITY RISK ASSESSMENT
And we go beyond meeting minimum requirements by conducting audits, risk assessments and peer reviews to help clients exceed industry standards. We serve clients in a wide range of fields, always with an eye for detail and personalized service, because we understand the importance you place on operating your organization at peak performance now and into the future.
SECURITY CONSULTING
Theseus offers a broad range of security consulting services for planned developments, new construction, and existing facilities. Our services include consultation during site selection and master planning, as well as during the traditional design, construction administration, and post-occupancy phases.
PHYSICAL SECURITY DESIGN
The physical security systems design phase of a project transforms the established security program into a fully coordinated and constructible design package. Theseus routinely works with owners, owner's representatives, architects, engineers, and construction managers to provide a design that is low risk, effective and meets the regulatory and customer needs.
Brochure