Current Academy Courses
MOTIVATED BY A DESIRE TO EDUCATE AND EMPOWER OUR CLIENTS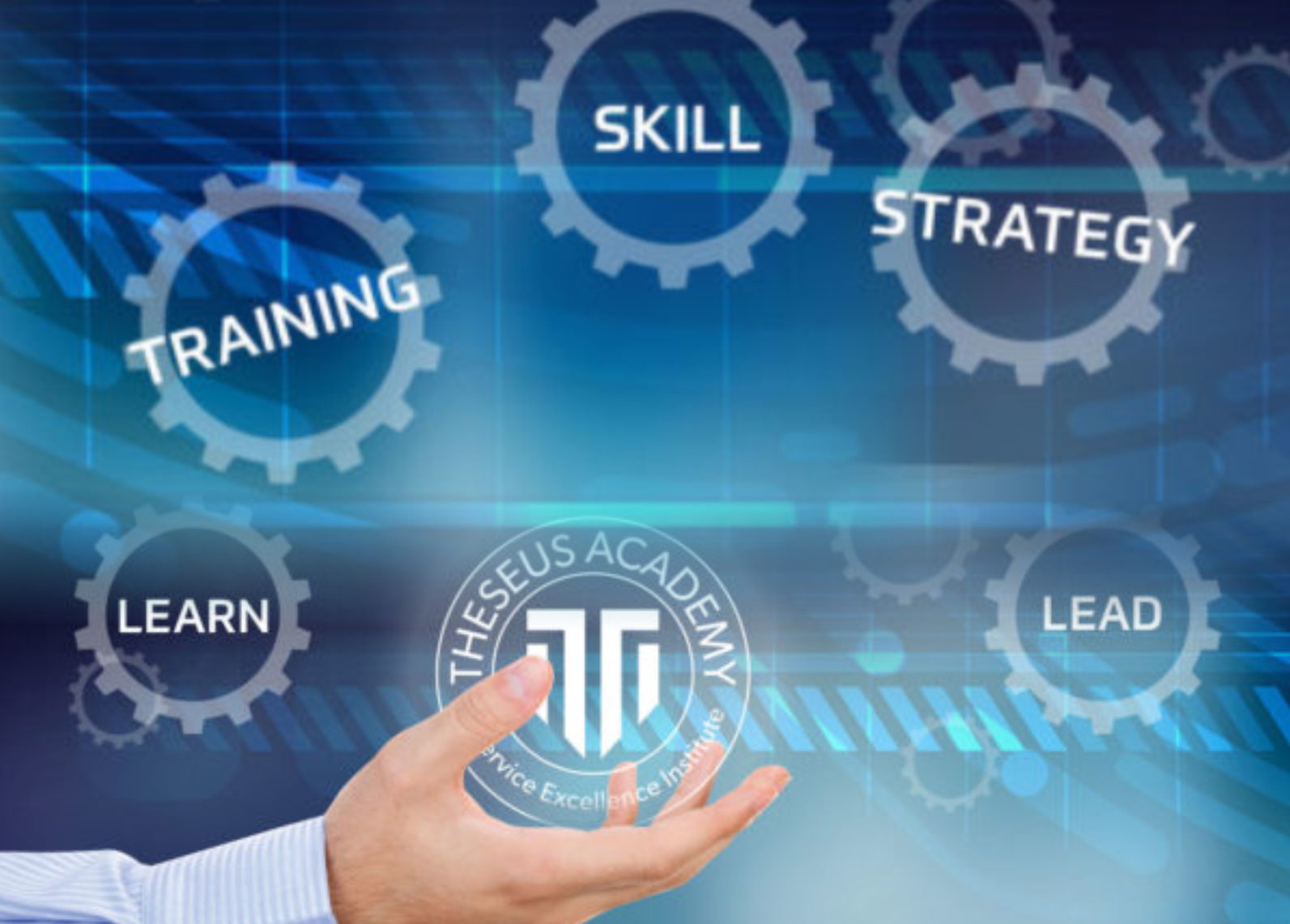 We believe in passing on our vast knowledge and experience to enable you to implement our best practices and capabilities to strengthen your own organization. Most of our courses are developed upon basic principles and are therefore modular in nature, yet all of our training can be customized to meet our customer's classroom or distance learning needs. The Academy's mission is to constantly strive to help you realize growth and attain your goals.
The following courses are currently being offered by Theseus Academy. We update our courses regularly. If you have any questions about a course we offer or would like to find out more about upcoming courses or adding a course, please contact us by clicking here.
Road Map Through NQA-1
Nuclear Industry Design Control
Understanding & Implementing NQA-1
NQA-1 Nuclear Lead Auditor Training
Software QA and Dedication
Cyber Security
Check out the new 3rd Edition Nuclear Auditing Handbook.
Available on the ASQ website. Click on the book to order yours today.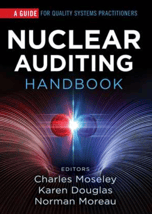 COURSES CURRENTLY SCHEDULED
OTHER AVAILABLE COURSES
In addition to the courses currently being offered, Theseus has a wide range of off-the-shelf training that can also be customized to meet a customer's specific needs. A sample of our training is provided below: Note: References and samples of training are available upon request.
Quality Assurance