Data Center Security Project
Brazil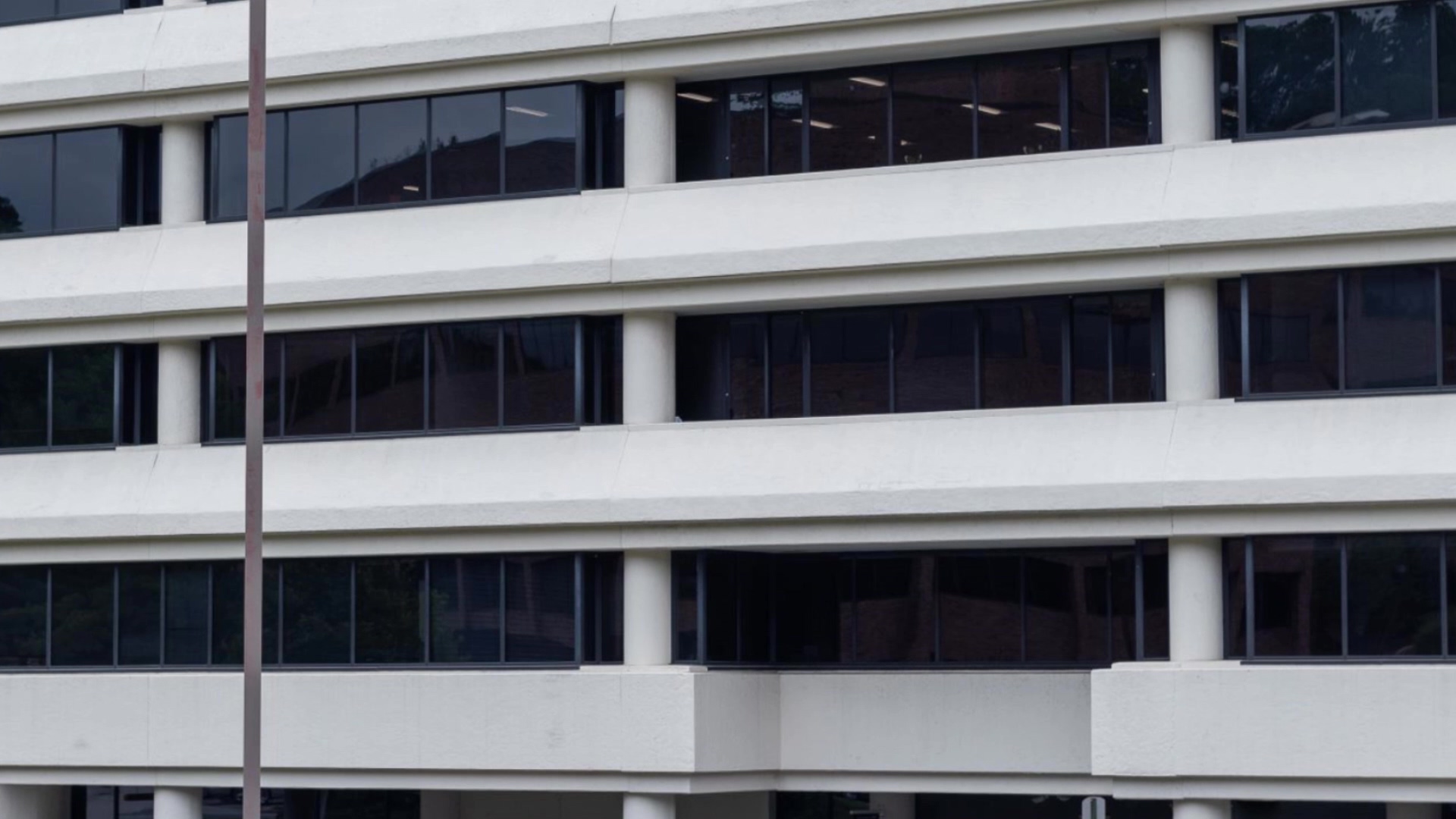 Client REQUEST
The client was developing an entire property from perimeter guard house to fencing to the data center building itself. A complete security design was requested. Additionally, subsequent ongoing peer reviews of local security engineered drawings and specifications were requested as the project progressed.
SOLUTION
While an initial design of the guard house at the primary entrance was in place, a redesign of the entrance control area was created. Turnstiles were added and a recommendation was made to implement pedestrian walkways and road crossing safety measures. The fence was moved to allow proper guard approach to visitors from outside of the secure side.
An electrified fence topper was added to the fence design along with video surveillance along the entire fence line. Pan-tilt-zoom (PTZ) cameras were designed to be installed in upright mount positions to allow for 360º unobstructed views from the mounting pole
Progressed the initial security design to the design/development (DD) phase which was then handed over to a local Brazilian security engineering firm which could then apply local codes and regulations to further the design to construction documents. Conducted peer review of proposed construction documents to include drawings and specifications created by the Brazilian security engineering firm as the project progressed.
Example assessment diagram included (from unrelated project):

---
Security Program Development
Theseus Professional Services delivers custom, manufacturer agnostic engineered security solution designs to meet the unique needs of clients. Our team of professional security engineers and consultants meticulously assess and engineer solutions that protect staff, visitors, assets, and property creating safe and secure education facilities, workplaces, and healthcare facilities.