Physical Security Assessment
DLA Piper Global Law, Texas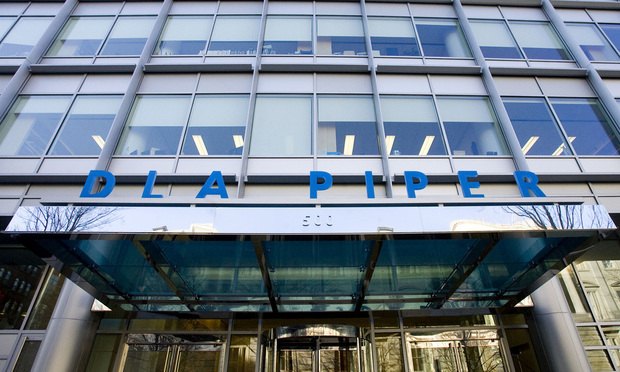 Client REQUEST
DLA Piper Real Estate requested a thorough physical security assessment of their new office building being constructed in Austin, TX. During the assessment, physical security aspects from both overall building perspective, as well as DLA's specific office design/layout and related operational procedures were evaluated. DLA Piper's new office is located on the top 3 or 4 floors of the new the building. The overall square footage is between 51,637 and 69,550.
SOLUTION
Theseus provided a risk assessment based on ASIS Physical Security Measures Guideline, FEMA 426 Reference Manual, and GSA PBS-P100. Existing vulnerabilities were uncovered and recommended physical construction and electronic access control solutions were designed to fill those gaps. The report that outlined the known gaps and mitigations was created and delivered to the client for further consideration and subsequent implementation.
Example assessment findings provided to clients (from unrelated project):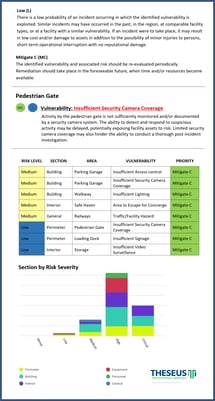 Click Here to Enlarge Sample Assessment Findings
---
Security Program Development
Theseus Professional Services delivers custom, manufacturer agnostic engineered security solution designs to meet the unique needs of clients. Our team of professional security engineers and consultants meticulously assess and engineer solutions that protect staff, visitors, assets, and property creating safe and secure education facilities, workplaces, and healthcare facilities.