RFP Development
NAVFAC Project, Washington, D.C.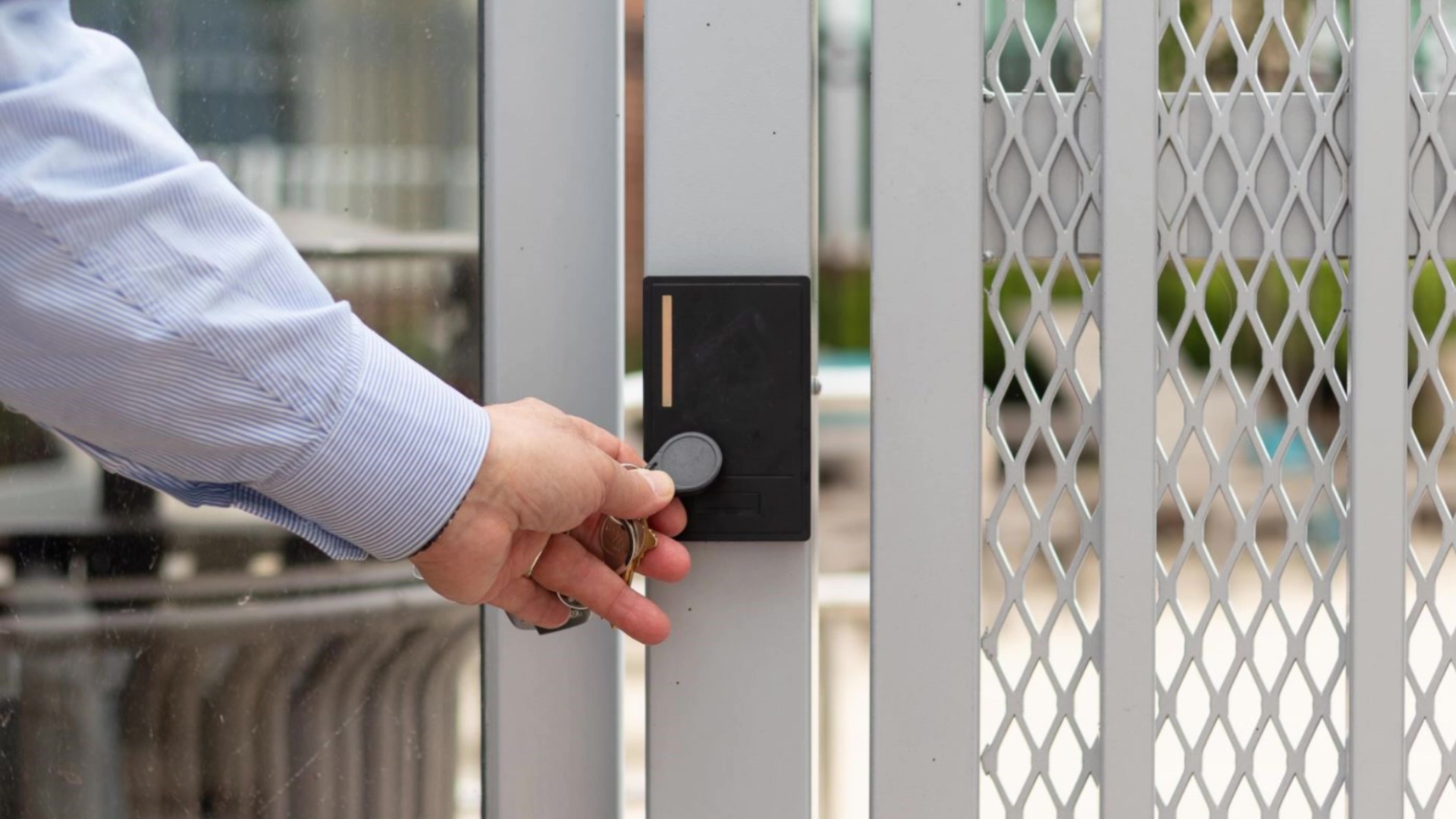 Client REQUEST
The client was undertaking a renovation of several floors in a building and needed a security design based on DoD Directive 5200.01. The project also required ICD 705 and ISC 705-1 compliance for Sensitive Compartmented Information Facilities (SCIF). Required technologies included video surveillance, intrusion detection, and access control.
SOLUTION
Theseus provided the government agency's Request for Proposal (RFP) project objectives as well as compliance-related details for unique and specialized areas located on the floors of the building. The RFP also included a room data sheet for each area in order to account for all devices in each space.
---
Security Program Development
Theseus Professional Services delivers custom, manufacturer agnostic engineered security solution designs to meet the unique needs of clients. Our team of professional security engineers and consultants meticulously assess and engineer solutions that protect staff, visitors, assets, and property creating safe and secure education facilities, workplaces, and healthcare facilities.