Nuclear Quality Assurance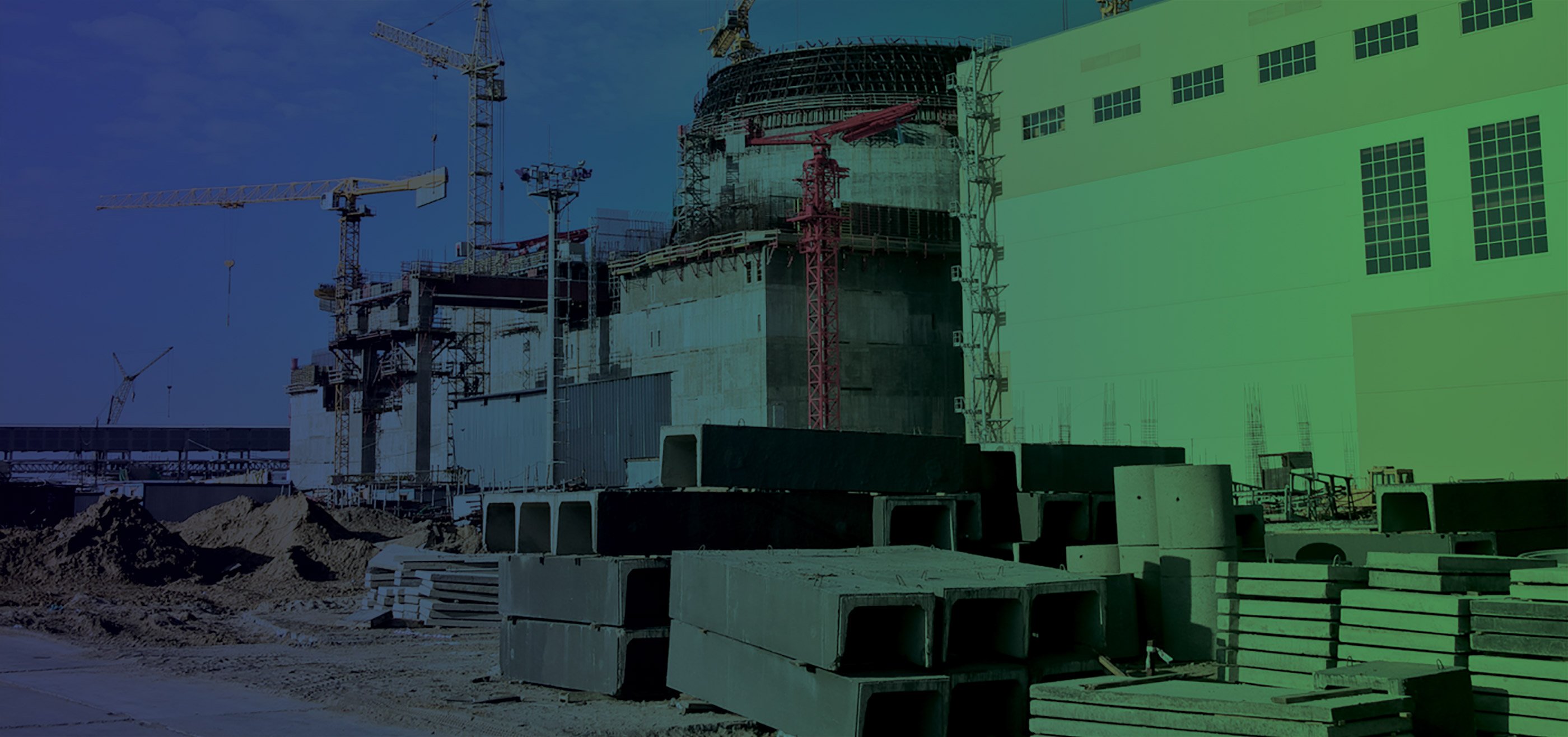 Theseus Professionals have been supporting the nuclear industry for over 30 years with superior quality assurance engineering services. Our broad level of experience and strong credentials in QA assistance make us a recognized leader in the business sector.
PROGRAMMATIC EVALUATIONS, AUDITS, ASSESSMENTS, REVIEWS, AND EXPERT REVIEWS
Our quality and technical subject matter experts are problem solvers and participate in regulatory and programmatic evaluations, assessments, and readiness reviews for governmental and commercial facilities and industry suppliers. We offer:

Experienced NQA-1 certified lead auditors, technical specialists, and audit recorders
Independent evaluators that can identify the true root cause and look for opportunities for improvement that, when corrected, can avoid issues and improve the overall performance of the organization
Experts who specialize in software and design controls for operating facilities, new plant design and construction, and manufacturers
Professionals who are experts in requirements such as 10CFR50 Appendix B, 10CFR21, 10CFR830, ASME NQA-1, IAEA GS-R-3, HAF003, CSA N290.14, ISO 9001, and ISO 27001

PROGRAM IMPLEMENTATION
Theseus specializes in the development of full-scale implementation plans and procedures. We offer:

ASME NQA compliant QA programs from concept through upgrades
Complete life cycle support provided using methodologies prescribed by the IEEE Standards and the Agile SCRUM methodology

QUALITY ENGINEERING AND STAFF AUGMENTATION
Theseus can provide quality managers, quality engineers, procurement quality engineers and internal and supplier auditors. We can perform and provide:

Review of design, product, procurement and commercial dedication packages
Support for dedication of software embedded instrument and control products
Studies such as the one we performed for a software QA program upgrade which required an analysis of the ASME NQA-1 QA program associated with model and simulation software used for safety related applications—just one of many examples of our engineering expertise
Staff augmentation including quality managers, quality engineers and subject matter experts.
---
Many Theseus Professionals are current and former ASME NQA-1 Committee members. The team includes Certified Lead Auditors, Project Managers, Regulatory Consultants, Quality Managers, and Software QA and I&C Experts.
Download our Nuclear Statement of Qualifications >>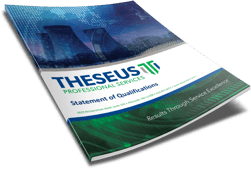 10 CFR 50 Appendix B, Quality Assurance Criteria for Nuclear Power Plants and Fuel Reprocessing Plants
10 CFR Part 21, Reporting of Defects and Noncompliance
10 CFR 830 Subpart A, Quality Assurance Requirements
DOE O 414.1D, Quality Assurance
DOE G 414.1.4, Safety Software Guide for Use with 10 CFR 830 Subpart A, Quality Assurance Requirements, and DOE O 414.1C, Quality Assurance
DOE 0333P, Quality Assurance Requirements and Descriptions
IAEA GS-R-3, The Management System and Facilities Activities
ISO/FDIS 19443, Quality Management Systems — Specific Requirements for the Application of ISO 9001:2015 by Organizations in the Supply Chain of the Nuclear Energy Sector Supplying Products and Services Important to Nuclear Safety
ASME NQA-1, Quality Assurance Requirements for Nuclear Facility Applications
ASME Section III NCA 4000 Quality Assurance and NCA 3800, 3800 Metallic Material Organization's Quality System Program
IEEE 1012, Standard for Software Verification and Validation
IEEE 7-4.3.2, Standard Criteria for Digital Computers in Safety Systems of Nuclear Power Generating Stations
NIST Special Publication 800-63-3, Digital Identity Guidelines
NIST SP 800-82, Guide to Industrial Control Systems Security