QA Clients
Theseus Professionals have provided consulting and training services to a wide range of industries both in the government, private, & non-profit sector.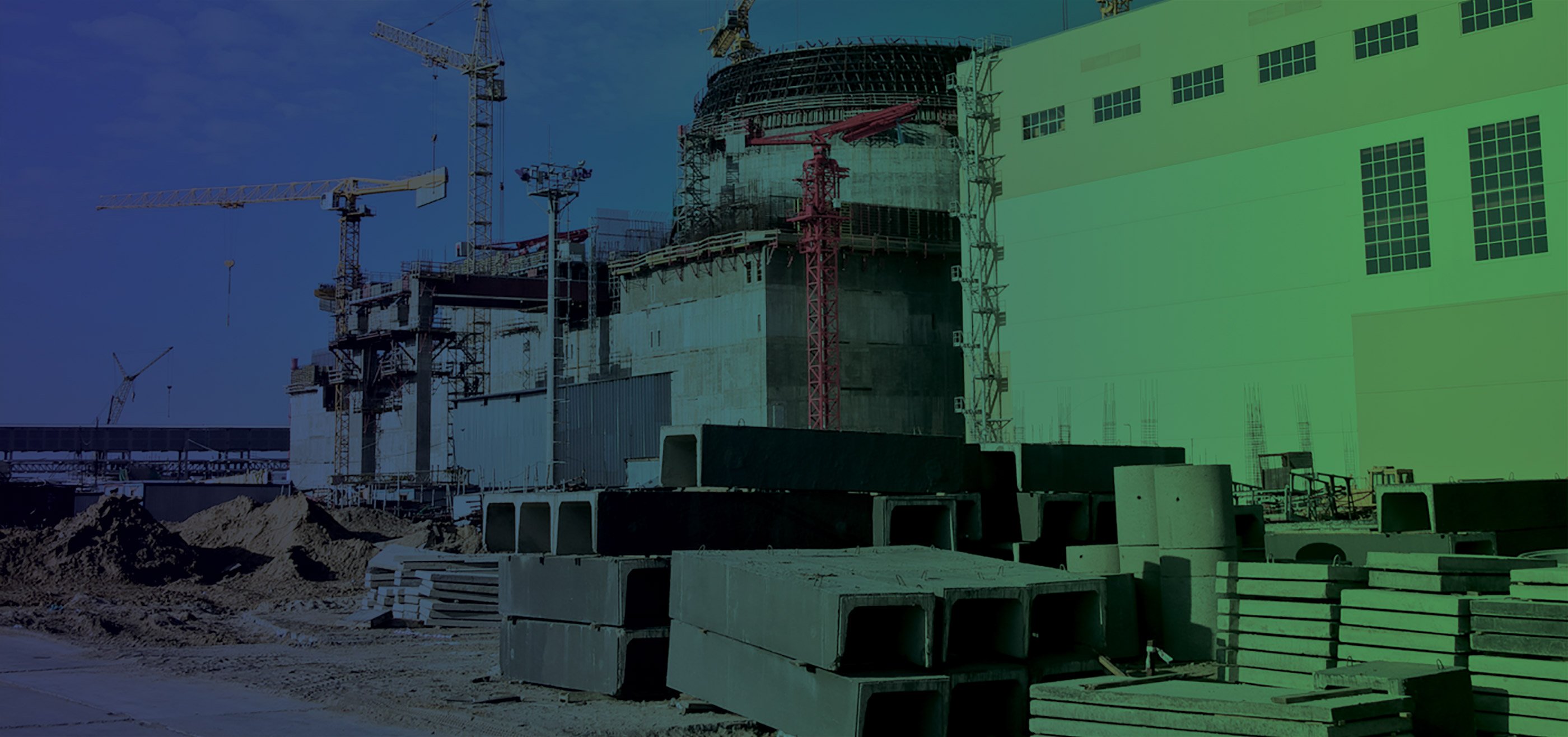 A successful relationship with a customer depends on the results that the consulting firm can deliver. Theseus Professionals are results driven, whether delivered results are measurable process improvements, compliance or certification to a standard or regulation, or effective training. Other results may evolve as the relationship continues and may include internal audits that lead to improvements and business-related recommendations that are comprehensive, unbiased, and provide sufficient information for management to make decisions.
---
Government
Defense Nuclear Safety Board
Department of Energy
Food and Drug Administration Office of Science and Technology
National Institute for Occupational Safety and Health (NIOSH)
National Institute of Health Veterinary Resource Program (NIH-VRP)
NASA Shared Services Center
Nuclear Regulatory Commission
State of Delaware, Delaware Quality Partnership
State of Florida, Department of Management and Services
State of Maryland Department of Information Technology

Government Contractors
Energy Solutions
General Dynamics Information Technology
Lockheed Martin Information Technology
Navarro Research and Engineering, Inc.
Washington Metropolitan Area Transit Authority
Washington River Protection Solutions
Waste Isolation Pilot Project
Waste Treatment Plant
UDS (Uranium Disposition Services, LLC)
Laboratories
Argonne National Laboratory
Idaho National Laboratory
Las Alamos National Laboratory
NTS Nuclear
Vitreous State Laboratory at Catholic University of America
Utilities
Arizona Public Service
Constellation Energy
ENEC (Emirates Nuclear Energy Corporation)
Salt River Project
Southern Nuclear Operating Company, Inc.
Nuclear Engineering Procurement Construction (EPC)
Barge Design Solutions, Inc.
Bechtel Corporation
Jensen Hughes
NuScale Power
PARSONS (SWPF)
Sargent & Lundy, LLC
Structural Group
Westinghouse Electric Company
Wiss, Janney, Elstner Associates, Inc.
ABB
Bank of America
Crane Nuclear
ERICO International Corporation
Flowserve Pump Division
GUTOR – A Schneider Electric Company
Hamilton Associates, Inc.
Hanna Cylinder
Honeywell Technology Solutions, Inc.
HydroAire, Inc.
Intergraph Process Power & Marine
NDE Global Technical Services