Quality Management Consulting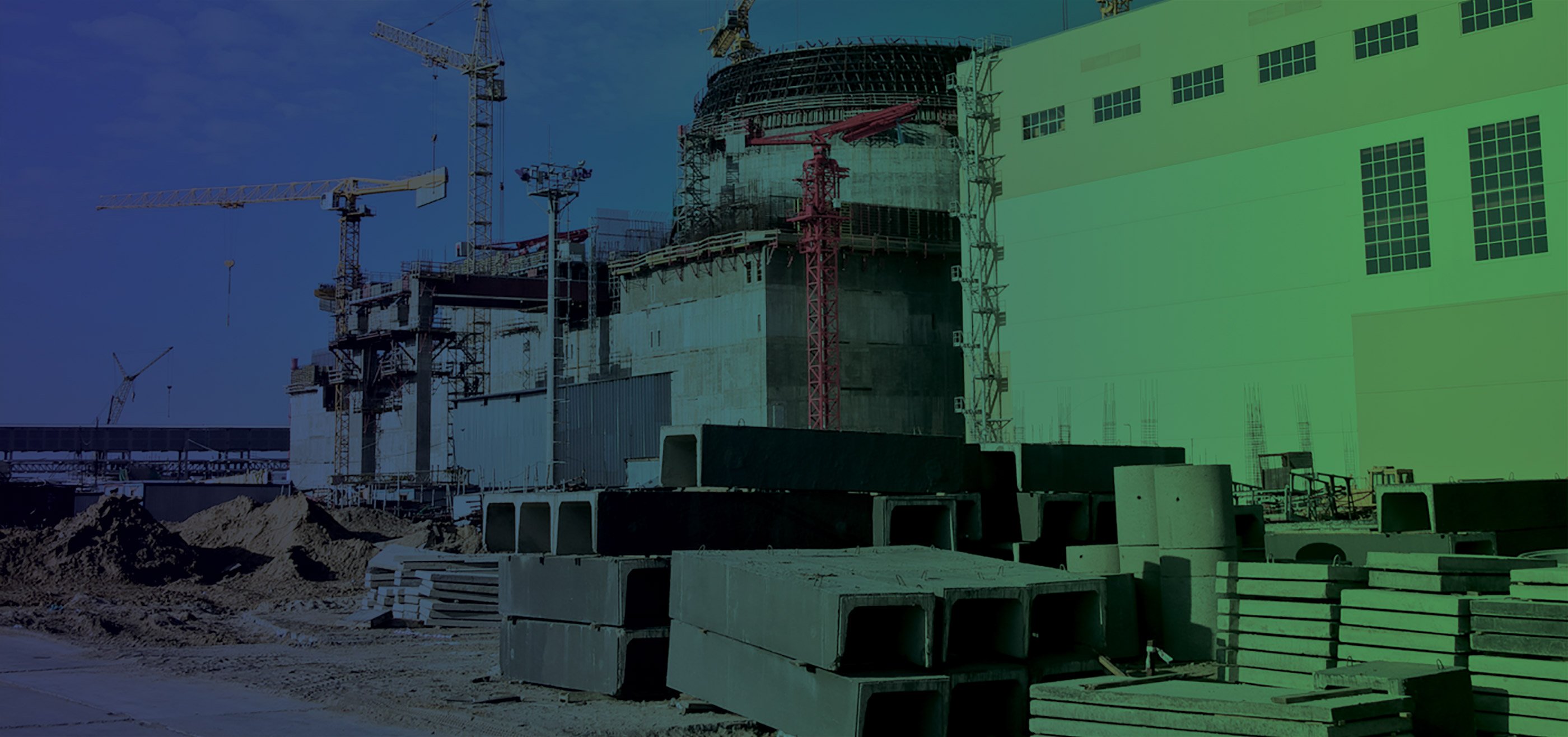 Theseus Professional Services assists its clients in effectively and efficiently interpreting, implementing and assessing standards, regulations and contractual requirements. Theseus understands the importance of keeping business goals aligned with voluntary or imposed requirements and places a great deal of emphasis on assuring that these relationships are not forgotten.
---
Theseus Professionals can support implementation and continual improvement of any Quality Management System. This support includes performing a gap analysis, implementation plan development, documentation development, implementation team and auditor training, readiness reviews and internal auditing, as well as acting as an advocate during registration or compliance audits.
Today's businesses face the need for more than one management system.
Organizations often focus on management systems individually that operate inefficiently in silos and sometimes even in conflict. Theseus offers solutions to building Integrated Management Systems (IMS) that integrate all an organization's systems and processes into one complete framework, enabling the organization's management to work as a single unit with unified objectives. Theseus Professionals have helped numerous organizations integrate their management systems, saving them time and resources, so they can be focused on their core business activities.


QMS SERVICES
Our QMS Services are built on our knowledge and experience with a wide range of standards that include:
ISO 9001 – Quality Management Systems – Requirements
AS9100 – Quality Management Systems – Requirements for Aviation, Space and Defense Organizations
ISO 13485 – Quality Management Systems — Requirements for Regulatory Purposes
ISO 14001 – Environmental Management Systems – Requirements with Guidance for Use
ISO 17025 – General Requirements for the Competence of Testing and Calibration Laboratories
OHSAS 18001 – Occupational Health and Safety Management Systems Requirements
ISO 20000 – Information Technology — Service Management
ISO 27001 – Information Technology — Security Techniques — Information Security Management Systems – Requirements
NIST Special Publication SP 800-171 "Protecting Controlled Unclassified Information in Nonfederal Systems and Organizations"
SEI CMM
Capability Maturity Model Integration
Malcolm Baldrige National Quality Award